APOMA Meeting @ Photonics West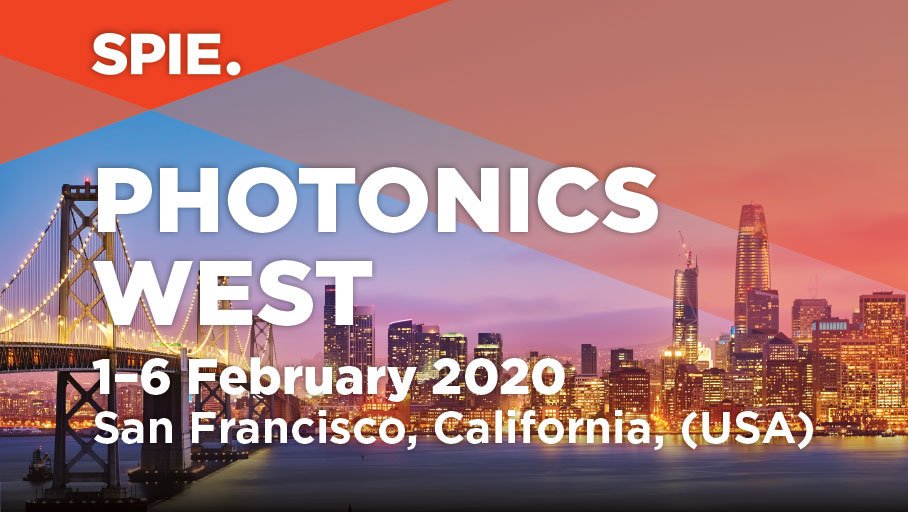 Start

February 1, 2020
All-day Event

End

February 6, 2020
All-day Event

747 Howard St, San Francisco, CA 94103
Join us at Photonics West 2020!
Access cutting-edge research in biophotonics, laser technologies, and optoelectronics materials and devices. Expect a full week with over 5,200 technical papers, 65 course and workshop options, notable plenary speakers, a powerful industry program, and plenty of networking opportunities. Plus, come find the latest products and devices driving technology markets at the BiOS Expo and Photonics West Exhibition, featuring 1,400 companies, the new Expo Industry Stage, and a Job Fair.
APOMA's Annual Meeting will also take place at Photonics West in San Francisco– we hope you'll be able to join us. Meeting details are below, please save the date in your calendars!
Date: Wednesday February 5, 2020
Time: 8:00AM-9:45AM
Location: Park Central Hotel, Franciscan Room (3rd level)