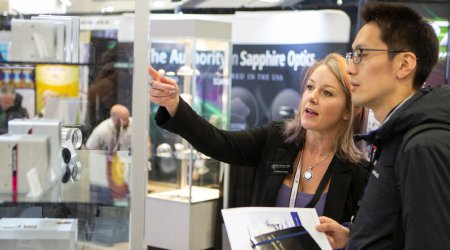 Photonics West March 2021
Come find the latest components, devices, and systems for your research or business needs. Every year more products are launched, more deals are made, and more collaboration occurs at Photonics West than any other single location.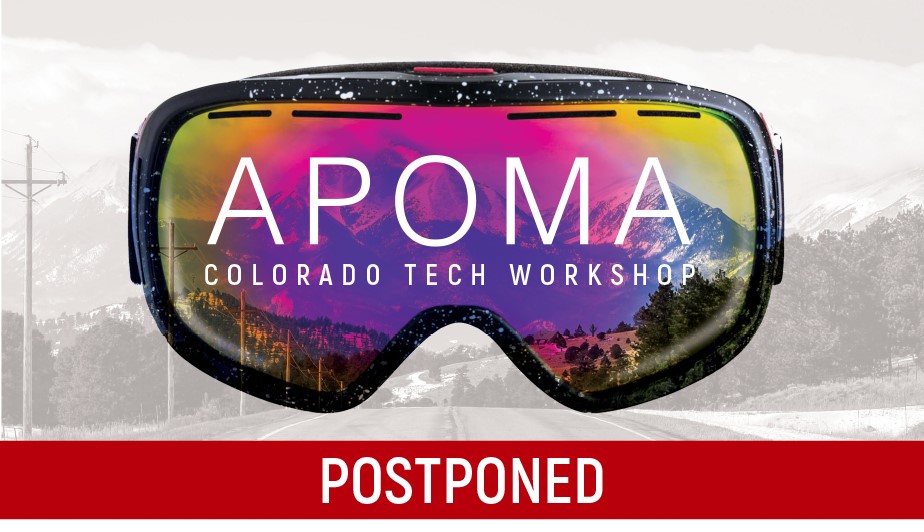 APOMA Tech Workshop November 2020 – POSTPONED
After much consideration within the APOMA leadership team, the upcoming Colorado Tech Workshop has been postponed until 2022. Much of the course material has already been created and we are working on ways to distribute the content.